Either this man REALLY loves this woman or he will wake up the next day, in a jail cell, and totally regret what he said the night before. Either way, you couldn't plan a wedding proposal like this, and if you did, you'd be dumb.
from http://www.huffingtonpost.com/entry/man-proposes-during-arrest_us_5963a0dee4b02e9bdb0e8195?section=us_weird-news
Cops in Muskogee, Oklahoma, say they arrested 35-year-old Brandon Thompson July 4 on six felony warrants and were leading him to a waiting police car when he made an unusual request.
"I asked the officer if I could propose," Thompson later told CNN. "The officer said, 'You want to do what?' and I said, 'I want to propose to her.'"
The arresting officers ― who cuffed Thompson while he was celebrating not only Independence Day, but also his birthday ― took pity on him.
In police body camera footage of the encounter, Thompson can be heard telling his girlfriend, Leandria Keith, "I love you. Will you be my wife, please?"
When Keith agrees, an officer can be seen switching Thompson's handcuffs from the back to the front so he can place the engagement ring on her finger.
VIDEO: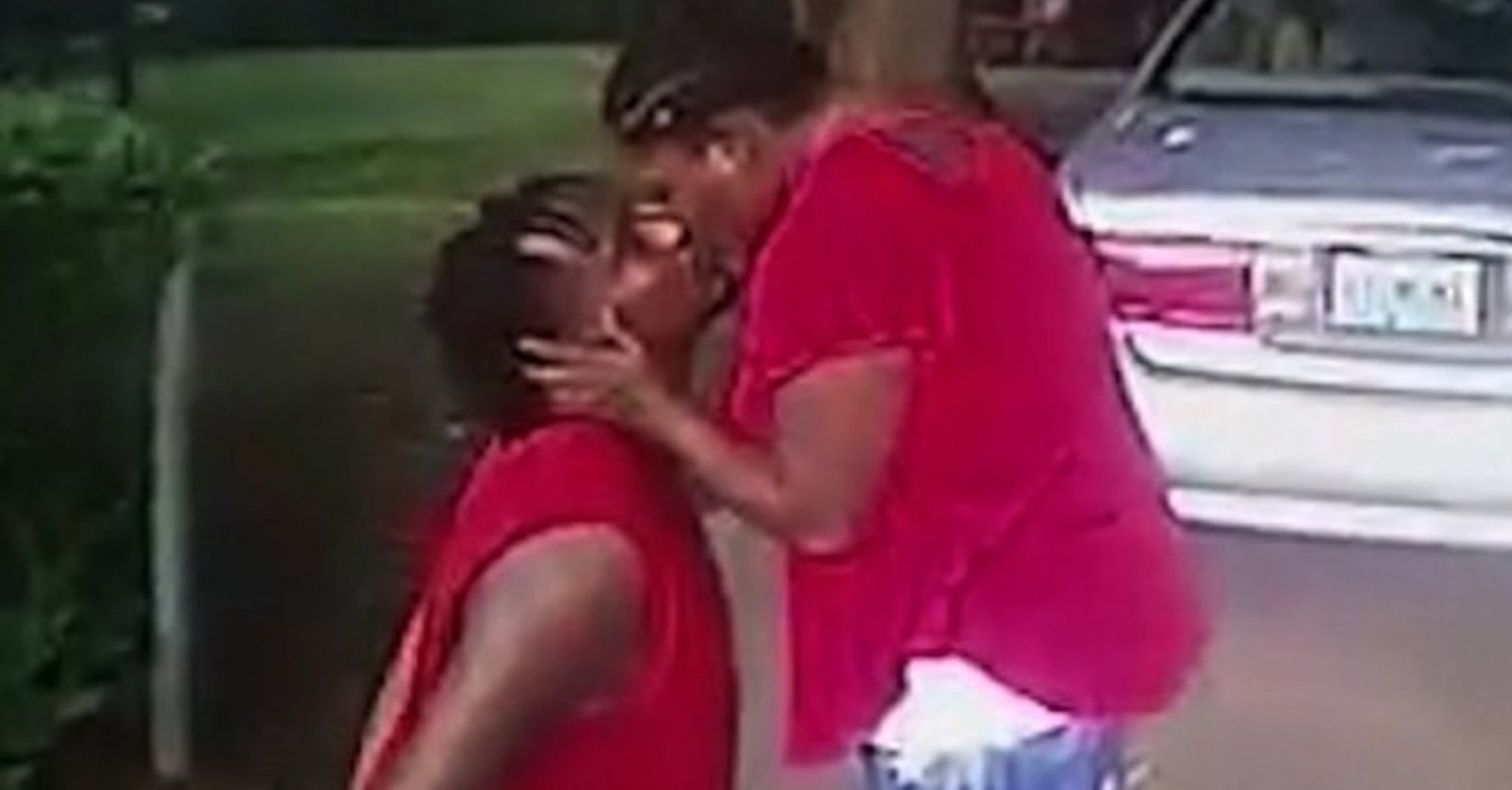 Handcuffed Man Proposes During Felony Arrest
"The officer said, 'You want to do what?'" Brandon Thompson recalled.