Blockchain will be the great disrupter that will lead to innovation and change that will leave no industry untouched, or so says Val Afshar in an article written for Huffington Post.
from http://www.huffingtonpost.com/entry/blockchain-will-disrupt-every-industry_us_5963868ce4b08f5c97d06b55f
Why is Blockchain a disruptive technology? Blockchain is a disruptive technology because of it's ability to digitize, decentralize, secure and incentivize the validation of transactions. A wide swath of industries are evaluating blockchain to determine what strategic differentiators could exist for their businesses if they leverage blockchain.
Soon to be disrupted industries will include Financial Services, Healthcare, Aviation, Global Logistics and Shipping, Transportation, Music, Manufacturing, Security, Media, Identity, Automotive, Land Use and Government. Blockchain is garnering a lot of attention because blockchain will fundamentally change many of the industries listed above.
"The "killer app" for the early internet was email; it's what drove adoption and strengthened the network. Bitcoin is the killer app for the blockchain." — Harvard Business Review
Examples of Blockchain use by Industry – The answer isn't in the technology, but in how the technology can improve inefficient business processes. The processes that we use to ship goods globally, buy and sell things, determine ownership of things or identify ourselves are typically slow, error prone, paper-based and heavily people-dependent.
Here are a few examples of the opportunities that exist to improve processes in a variety of industries using Blockchain:
Land Use – Ownership and history of property currently requires the investigation of many different document sources such as Grantor-Grantee index, Land Records or Deed Records. The goal is to find any records related to property liens, easements, covenants, conditions and restrictions(CC&Rs), agreements, resolutions and ordinances. This a time consuming and laborious process in which it is easy to miss important information. Sweden is leveraging blockchain to track land registries called the Lantmäteriet. They estimate a taxpayer savings of $106 million per year based on reduction of fraud, eliminating paperwork and accelerating the process.
Identity – Across the globe we use passports to identify people, which are paper-based identity cards similar to your driver's license and therefore counterfeitable. ISIS is reported to have the ability to manufacture fake passports. In 2013, almost 40 million "travel" documents were reported as lost or stolen since 2002, according to Interpol. Dubai is working on a digital passport with a London-based company called ObjectTech. The digital passport is based on Blockchain. "This is an identity that is fit for the digital age," said Paul Ferris, co-founder and chief executive of ObjectTech. "Not only will it make international travel quicker and safer, but it also gives people back control of their personal digital data."
Global Logistics and Shipping – The second largest port in Europe, Belgium-based Port of Antwerp, announced a blockchain pilot to automate and streamline the port's container logistics operations. "According to the terminal authority, moving containers from point to point often involves more than 30 different parties, including carriers, terminals, forwarders, haulers, drivers, shippers and more. This process results in hundreds of interactions between those parties, conducted through a mix of e-mail, phone and fax." Maersk is investigating blockchain to track global trade and shipments (see video below).
Video: https://www.youtube.com/watch?v=tdhpYQCWnCw
——
Be sure to click on the link above to read the full article and learn more about how the Blockchain will affect every industry.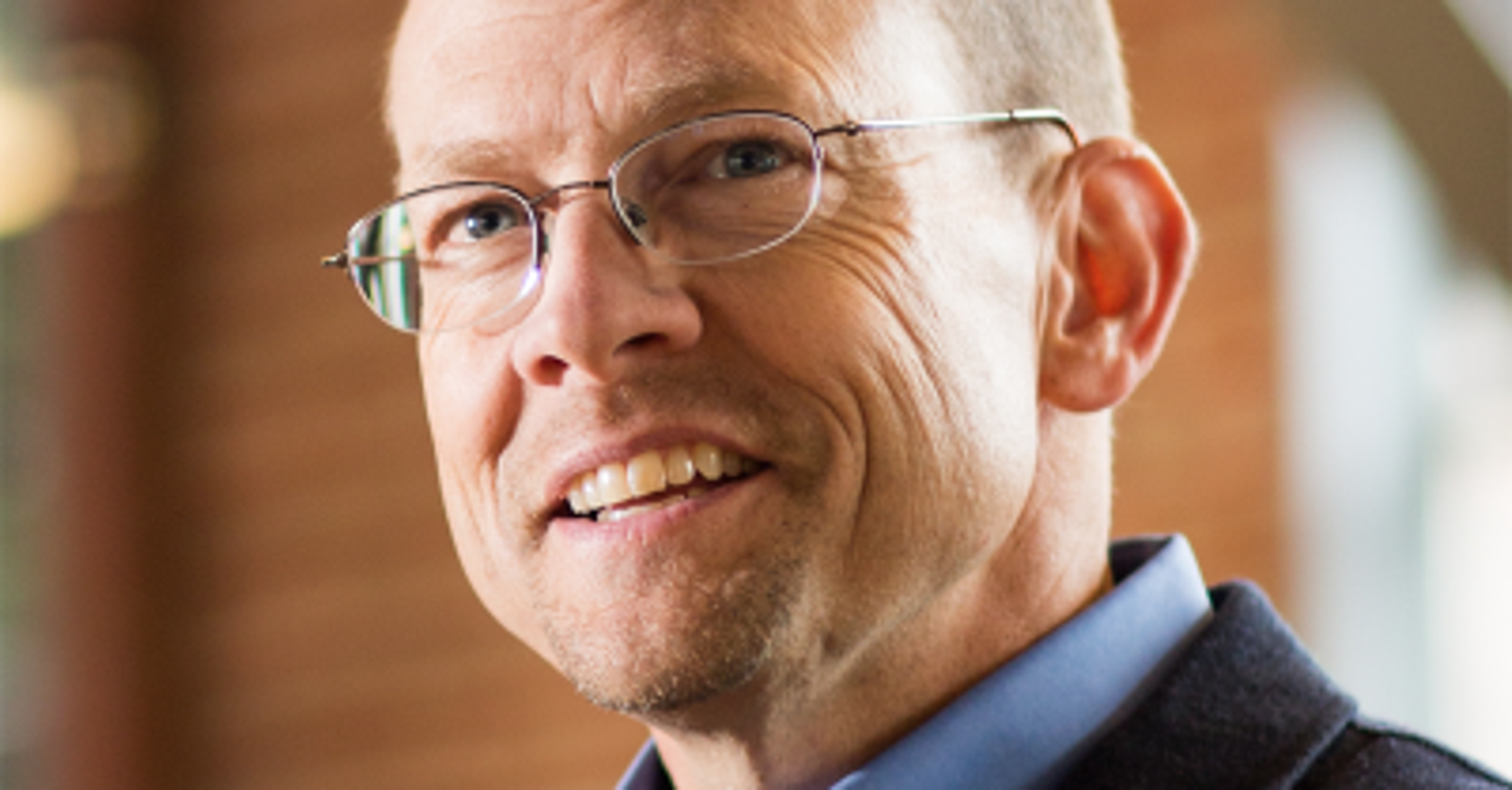 Blockchain Will Disrupt Every Industry
As with all major paradigm shifts, there will be winners and losers. But if we do this right, blockchain technology can usher in a halcyon age of …