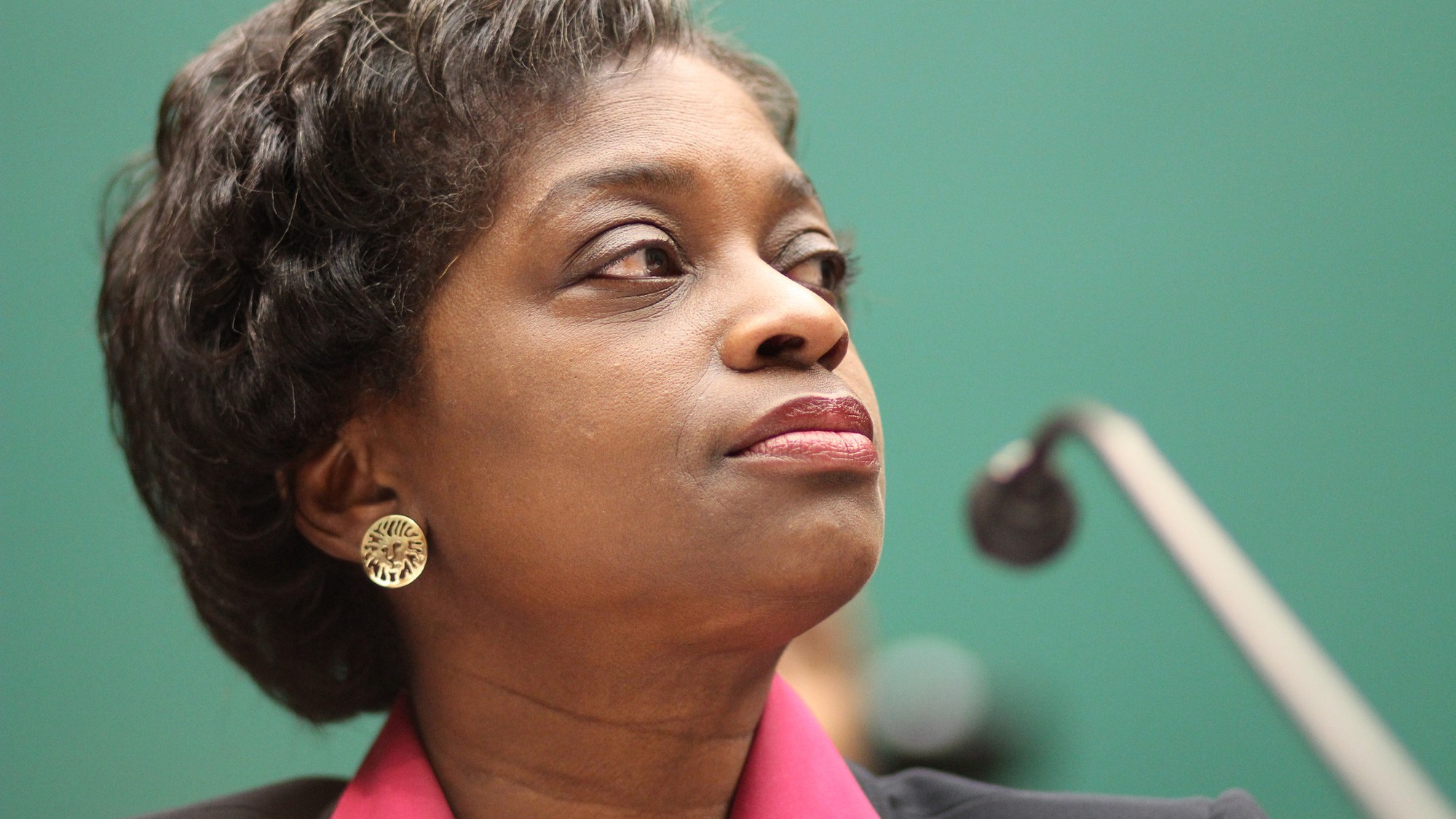 Ex-FCC Commissioner and Net Neutrality Advocate Clyburn Now Lobbying for T-Mobile – Motherboard
Recently-departed Democratic FCC Commissioner Mignon Clyburn has been a staunch defender of net neutrality. She also worked extensively at reforming a broken prison telco monopoly that has historically resulted in inmates and their families being ripped off by a rotating crop of often ethically dubious companies.

But a new Politico report states that Clyburn has been hired by T-Mobile to help gain regulatory approval for the company's $26 billion merger with Sprint, putting the former commissioner on a collision course with consumer groups that have historically seen Clyburn as an ally.

"I'm advising T-Mobile and Sprint as it seeks to accelerate the creation of an inclusive nationwide 5G network on how to best build a bridge across the digital divide," Clyburn told Politico.