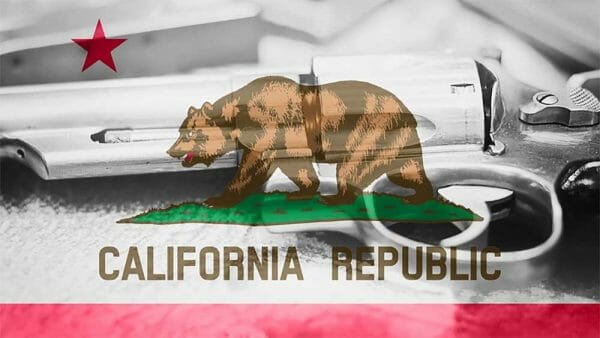 FPC File Amicus Brief before SCOTUS in Lawsuit Challenging California Handgun Roster
WASHINGTON, D.C. –-(Ammoland.com)- Firearms Policy Coalition (FPC) and Firearms Policy Foundation (FPF) announced today the filing of an amicus, or "friend of the court," brief in support of a petition for certiorari at the U.S. Supreme Court in Peña v. Horan, a federal Second Amendment lawsuit challenging the State of California's Unsafe Handgun Act and "Roster" requirements. The brief can be viewed or downloaded at www.firearmspolicy.org/legal.

FPC and FPF were joined in the brief by a coalition of Second Amendment advocacy organizations, including Madison Society Foundation (MSF), San Diego County Gun Owners (SDCGO), Commonwealth Second Amendment, Inc. (Comm2A), and California Association of Federal Firearms Licensees, Inc. (CAL-FFL).